Previous E2 Events
November 2017 Intensive
Automatic pet feeders, personal styling apps and flying shoes were just a few of the ideas pitched at the E2 Intensive held at Capital Factory by the eighth grade students from Bertha Sadler Means Young Women's Leadership Academy. These young women participated in the six week program JA It's My Business! at their school which culminated in this special opportunity to work with professional women to perfect their pitch and participate in a pitch competition at the E2 Intensive. The E2 Intensive is part of the ongoing special program E2: Entrepreneurship & Empowerment for Young Women that was launched last spring. The E2 program is an opportunity for young women to have the Austin entrepreneur experience while networking with inspiring and diverse professional female role models, empowering them with self-confidence in their own abilities. These young ladies now join the over 5,000 students in the Austin area that participated in JA programs last year, of which 350 students started their own businesses. This event is one of many during the month of November in celebration of National Entrepreneurship Month sponsored by EY.
Thank You E2 Sponsors!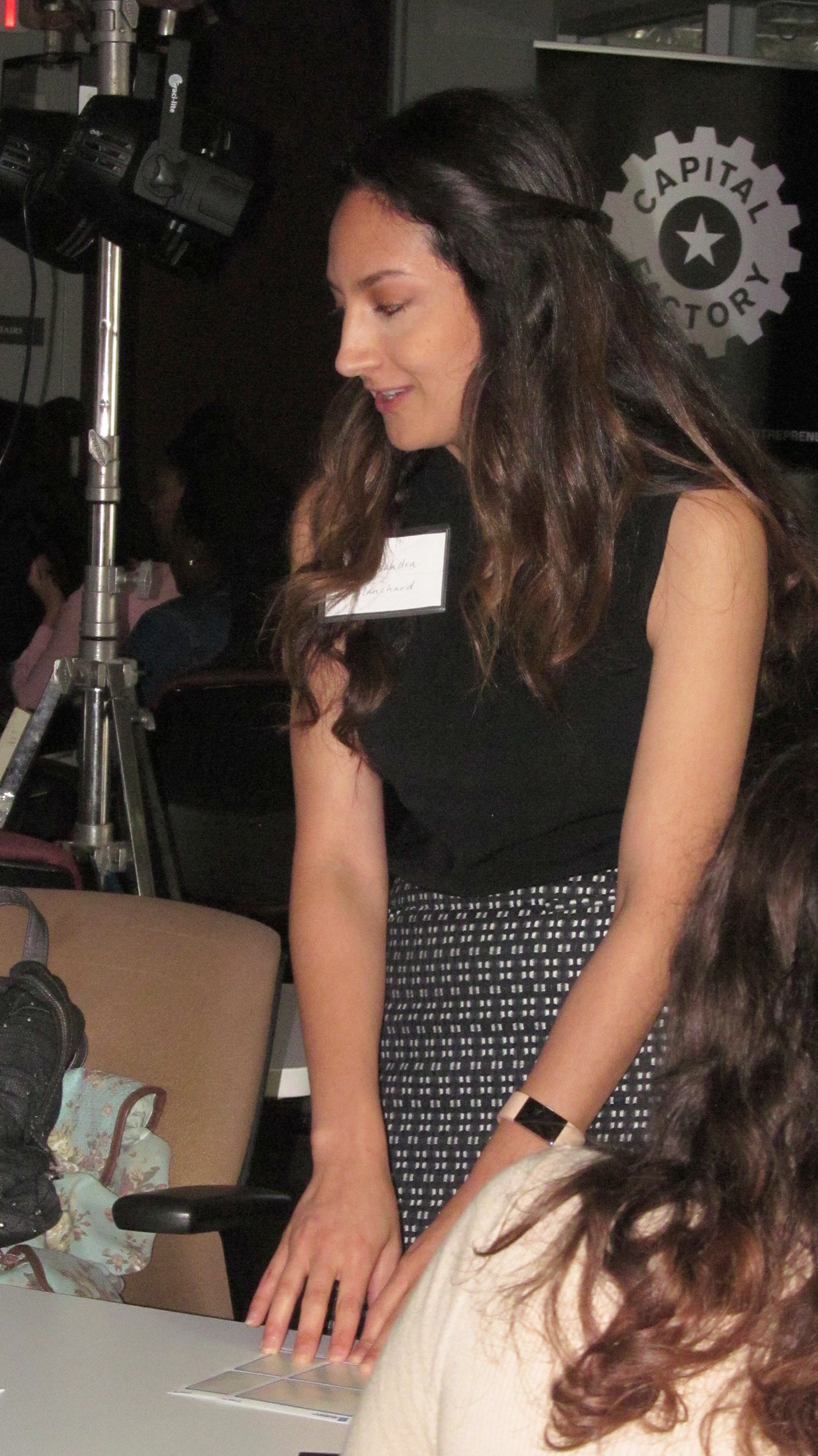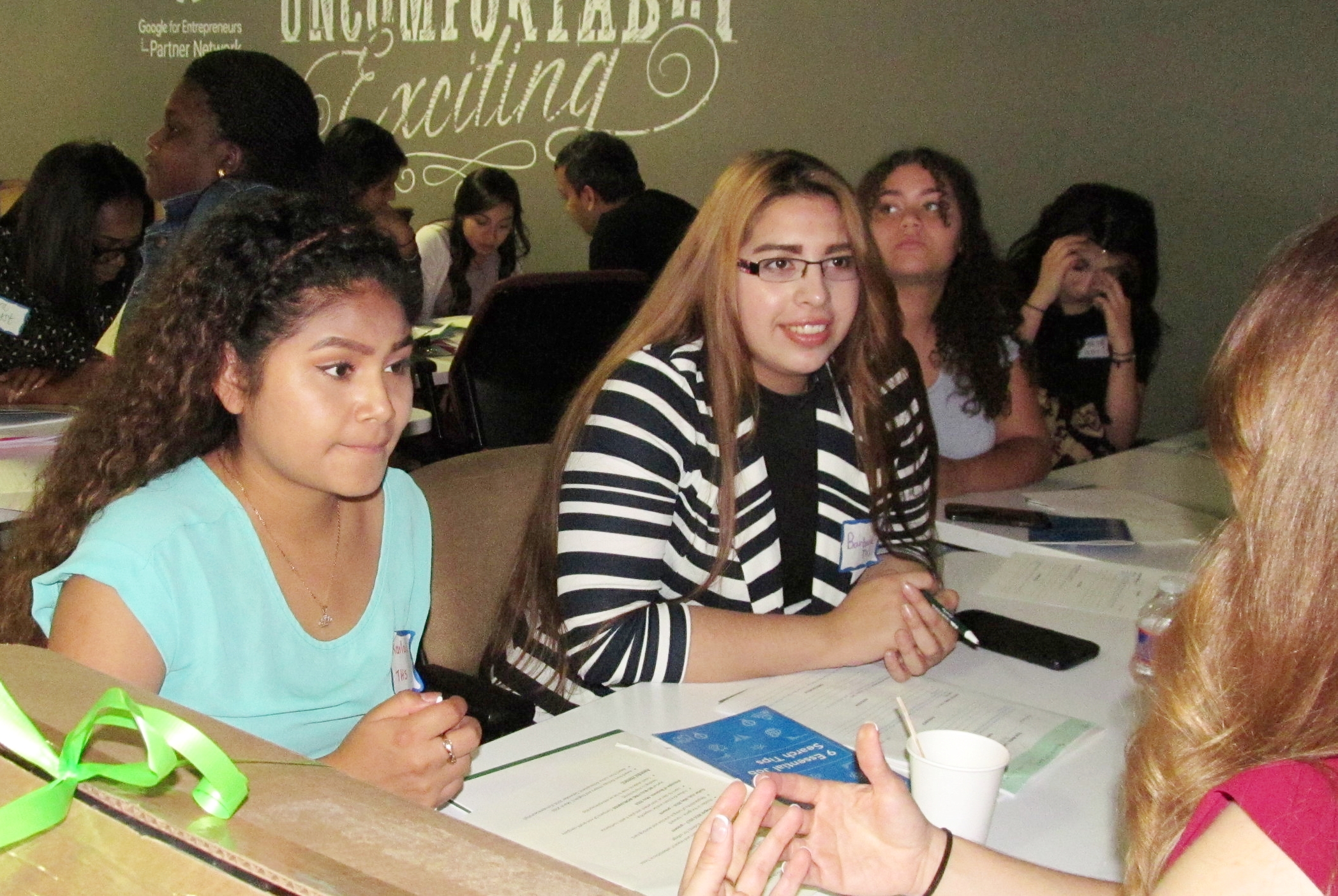 Austin area middle and high school young women took a field trip to Capital Factory Downtown on Tuesday, May 16th to learn career skills and the basics of starting a business at JACT's inaugural E2 Summit: Entrepreneurship and Empowerment for Young Women. The young ladies completed the JA It's My Business! program by creating a product or service, designing a prototype and presenting their idea to a panel of professional judges in a pitch competition. The young women had a blast coming up with their ideas and creating a product out of a mystery box of materials! Below are some pictures from the E2 Summit.