JA Launch Lessons
JA pairs entrepreneurs and classroom teachers to introduce students to the entrepreneurial mindset through JA Launch Lessons.
Are you an entrepreneur who knows what it takes to start and run a business? Or, maybe a teacher with a classroom full of kids developing an entrepreneurial mindset?
The JA Launch Lesson allows entrepreneurs to give an informal talk about entrepreneurship to local middle and high school students. During the one hour visit, entrepreneurs share what inspired them to start their own business and share their lessons learned. While no two JA Launch Lessons are the same, students, teachers and entrepreneurs give the experience rave reviews. Students are free to ask questions and entrepreneurs freely share the mistakes they've made, lessons learned and things they wish they would have known earlier.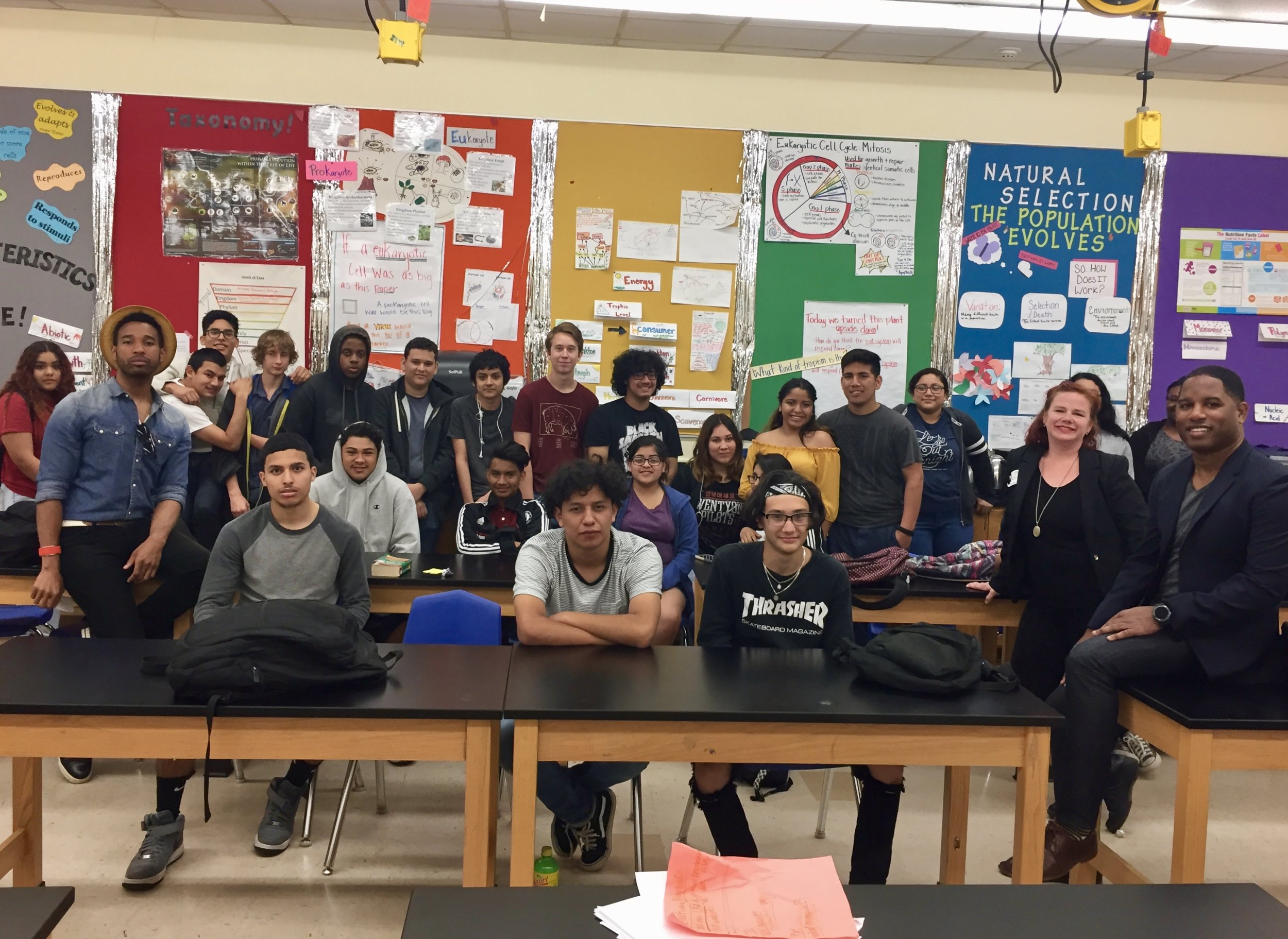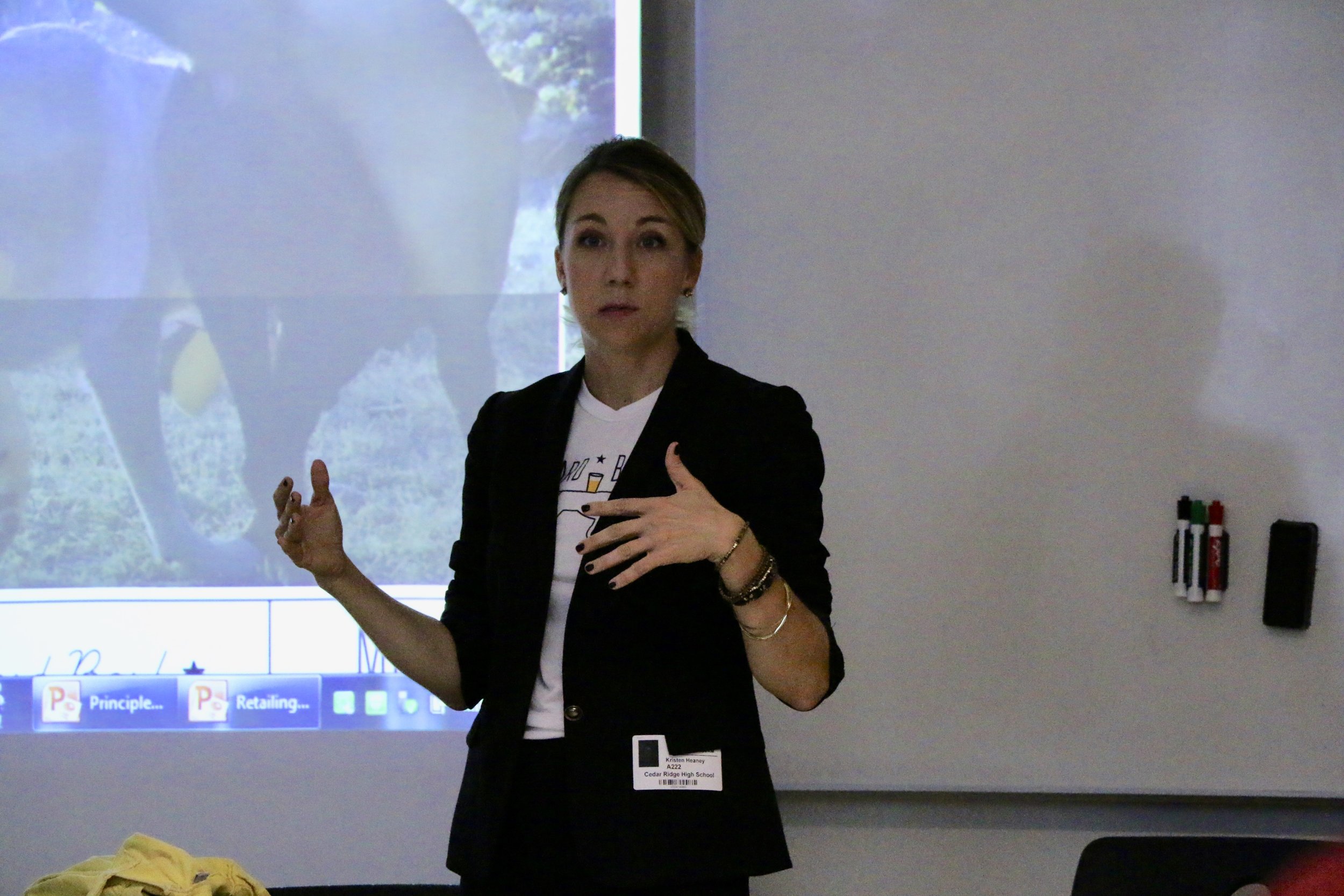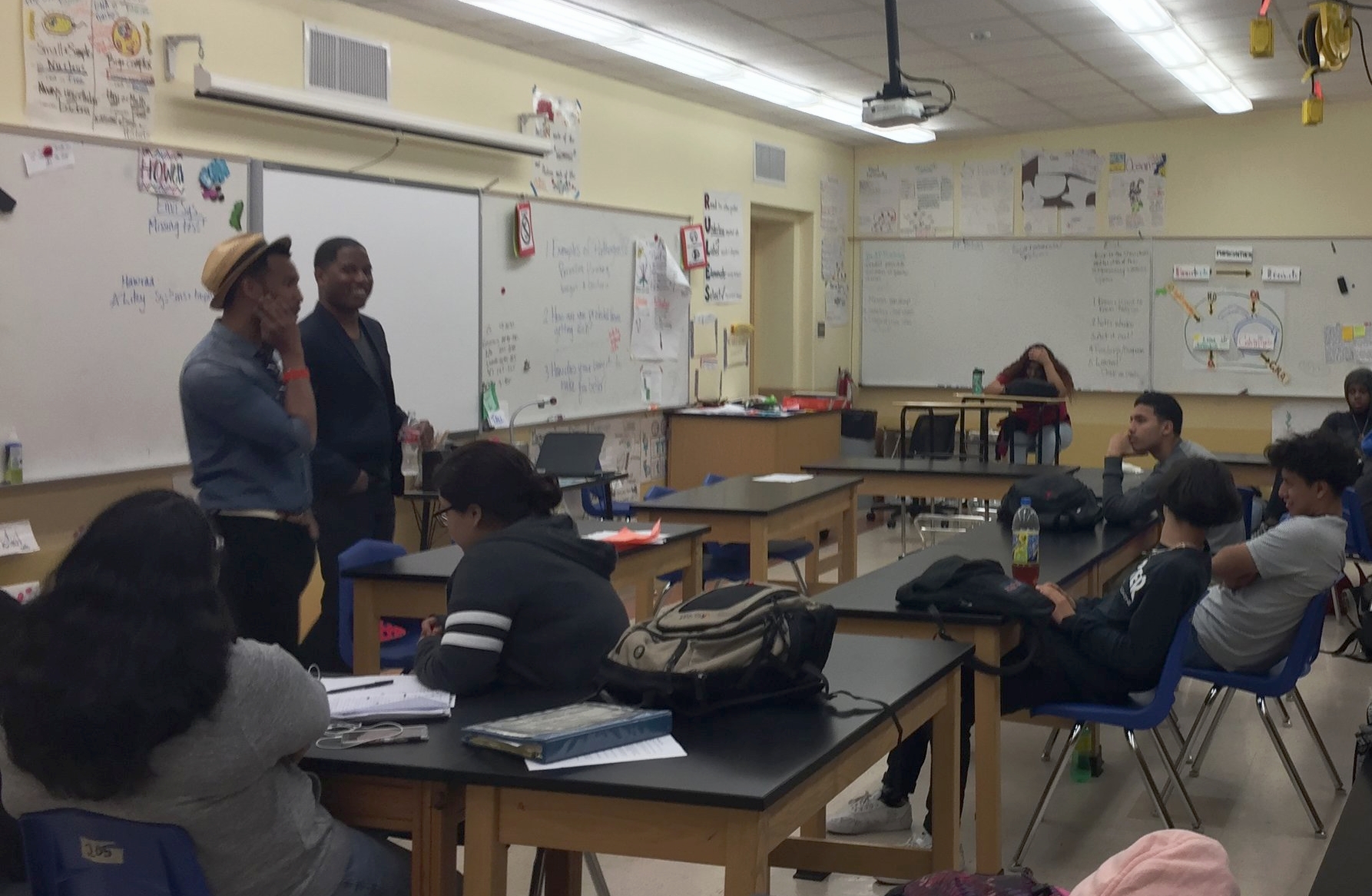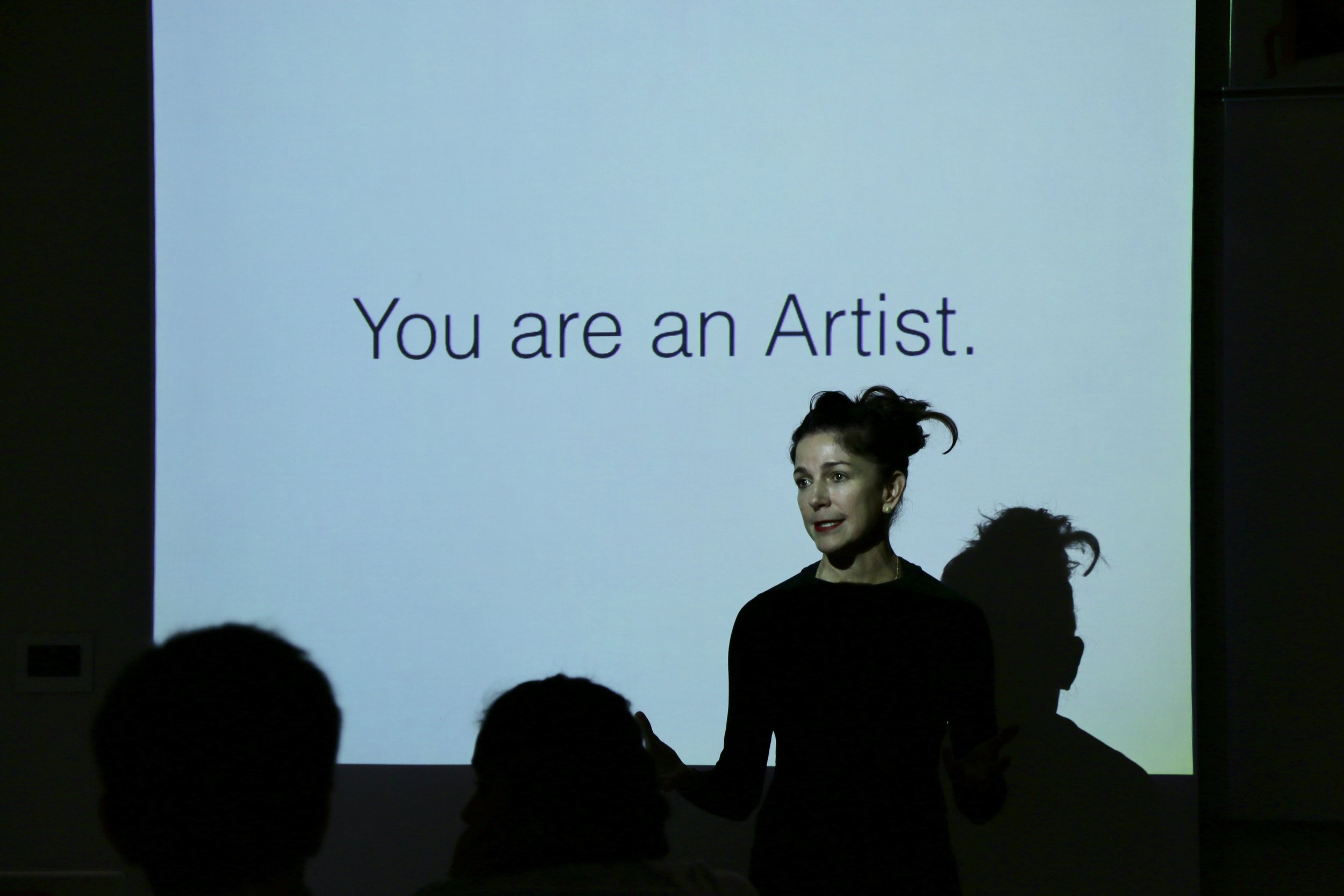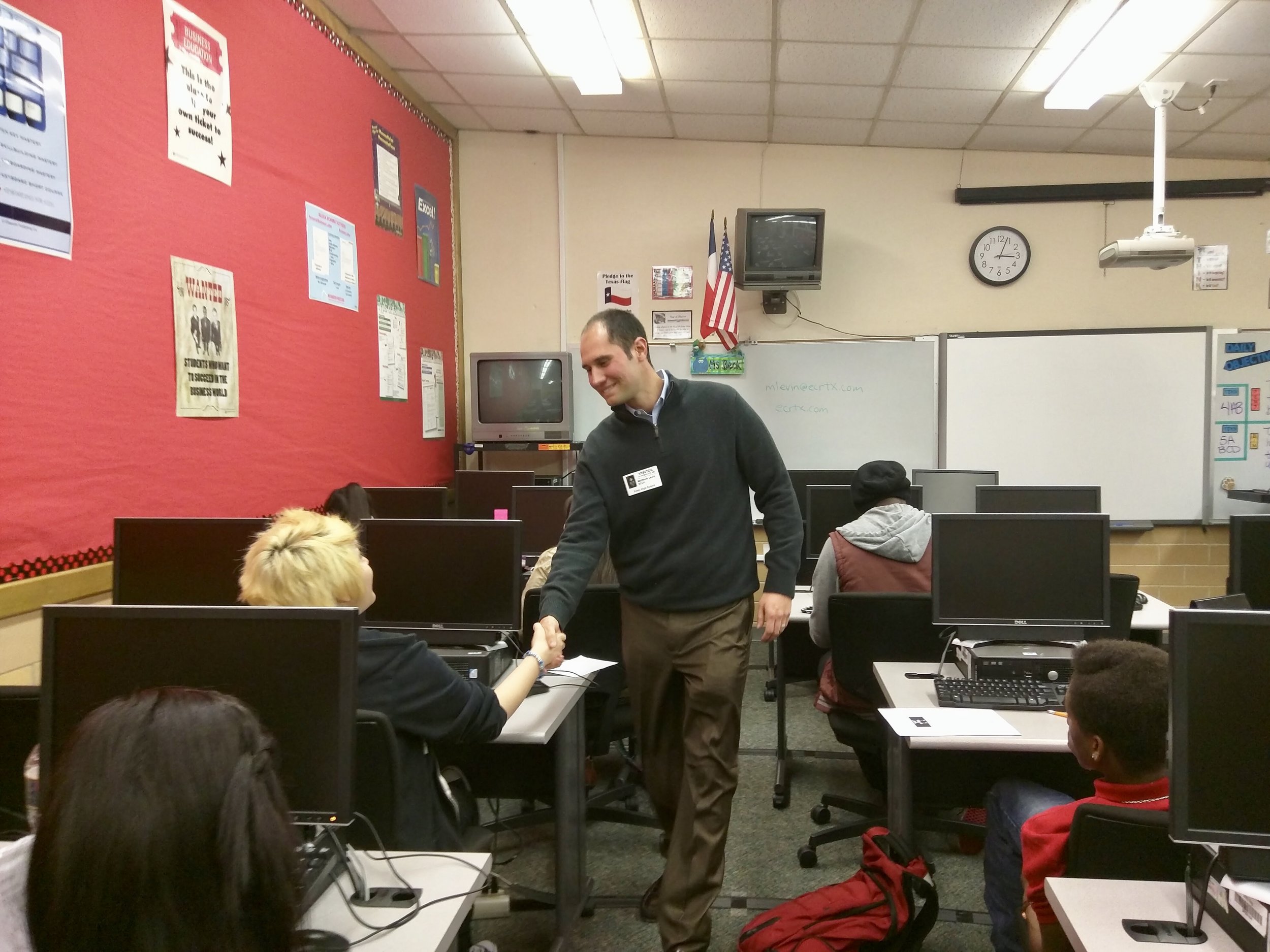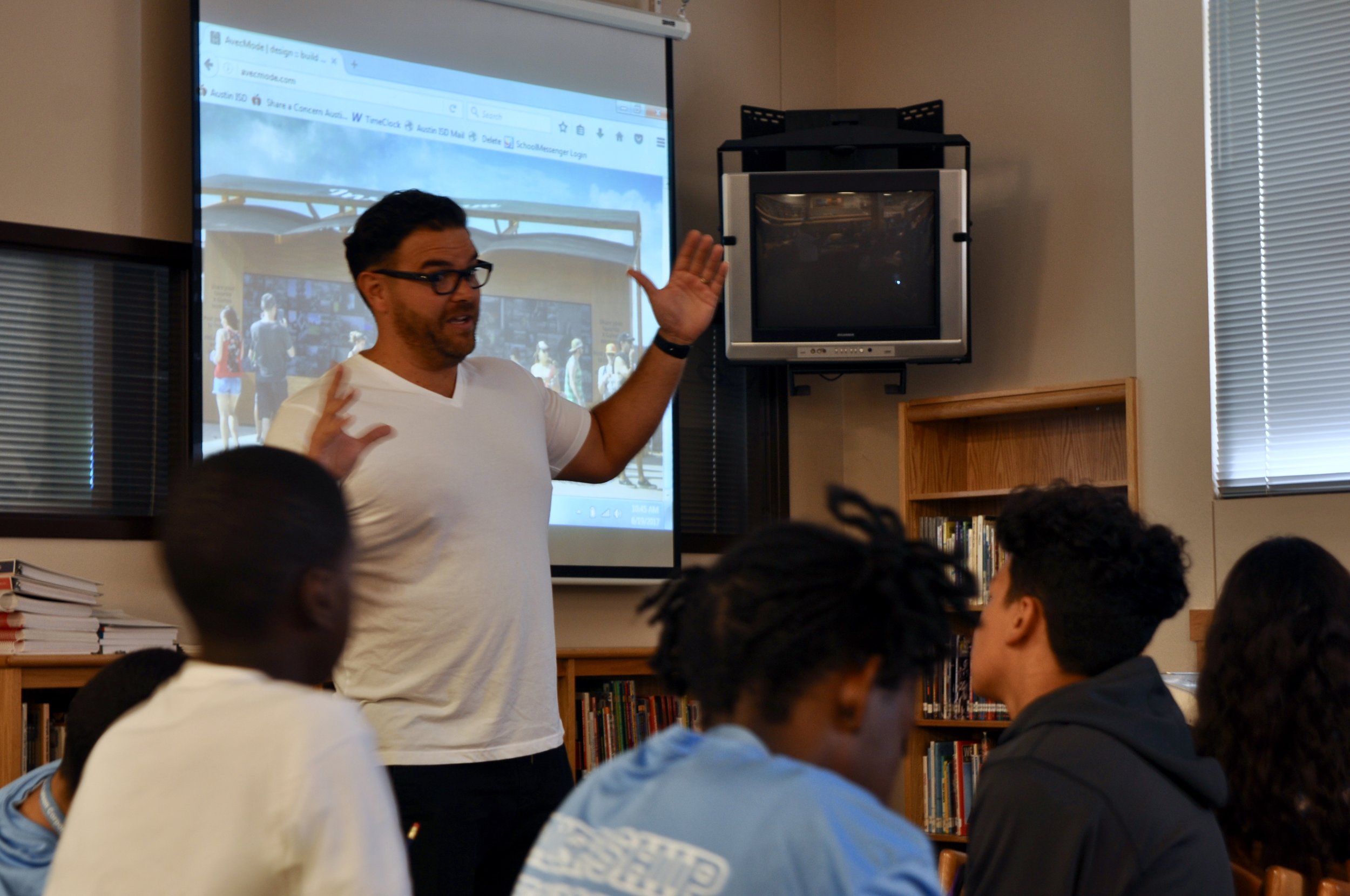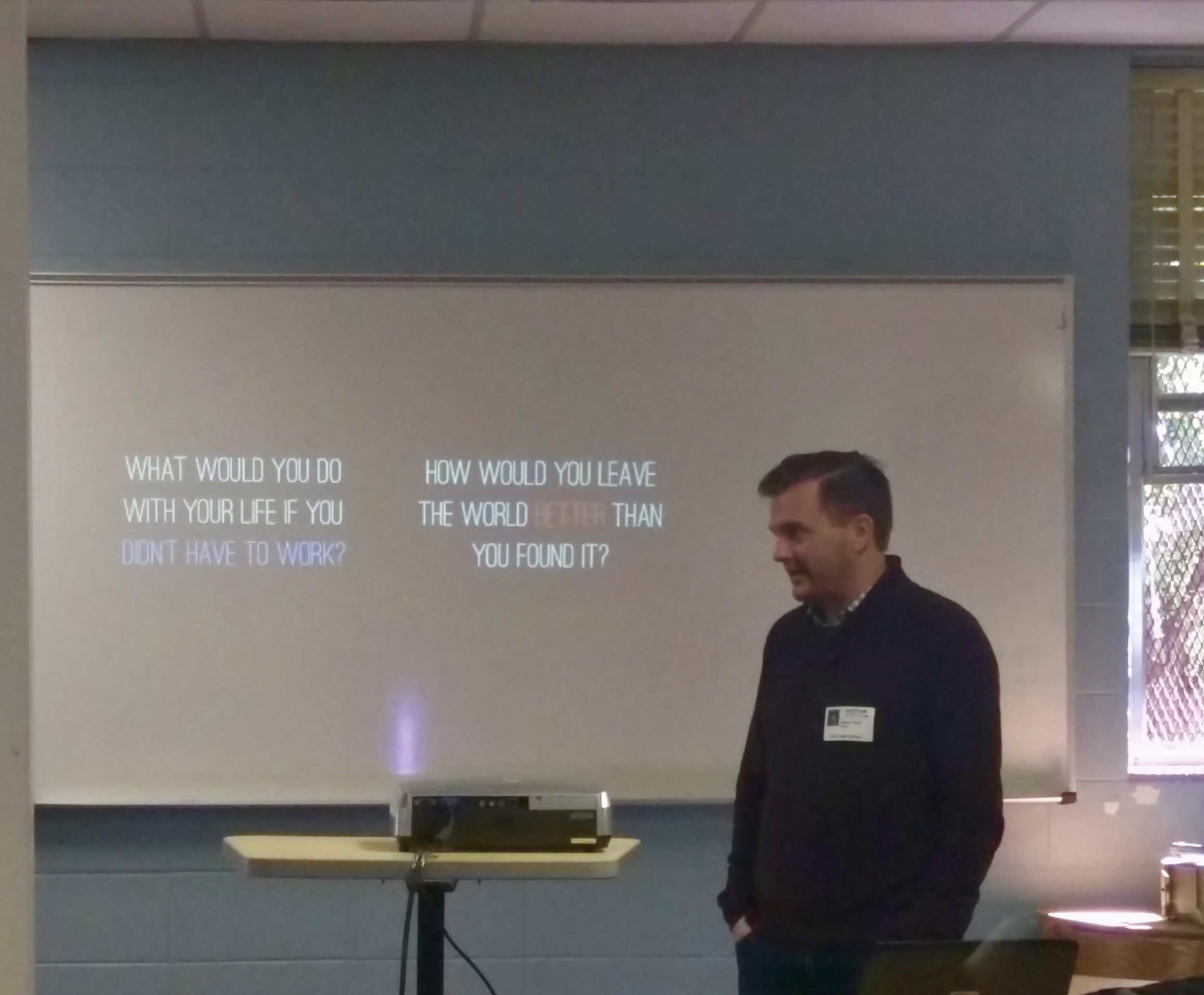 Providing young people with an opportunity to engage directly with entrepreneurs helps them better understand the benefits and challenges of starting a business. These lessons help open students' eyes to the possibilities provided by a future in entrepreneurship. The purpose of a JA Launch Lesson is to engage students in an inspirational experience that explores entrepreneurship and highlights the opportunities, challenges and preparation required for successful participation in the global economy. Students walk away with a better understanding of what entrepreneurship is, an understanding of the personal commitment needed to be successful, and a strategic entry point into our local entrepreneurial ecosystem.
JA Launch Lessons allow schools and educators considering implementing the JA Entrepreneurship Track on their campus an opportunity to test out how their students engage with entrepreneurial concepts in an easy one hour experience. The JA of Central Texas team works to match each educator request for a JA Launch Lesson with an entrepreneur who has relevant life and professional experience for the students in each class. Among students surveyed after their JA Launch Lesson, 81% were motivated to learn more about entrepreneurship, while 98% of entrepreneurs surveyed said they enjoyed the experience and would volunteer again.
JA Launch Lesson Partners